Sportsmen's over the years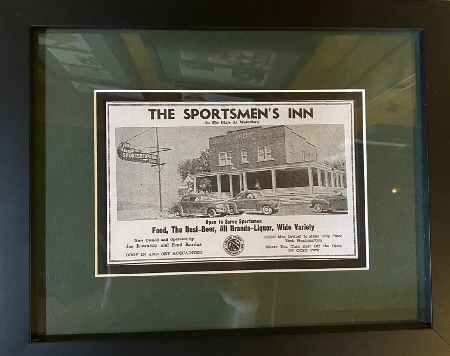 Sportsmens has been around since 1890. Here is a picture of Sportsmens when we first opened up.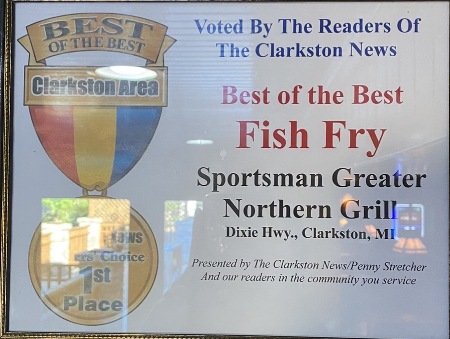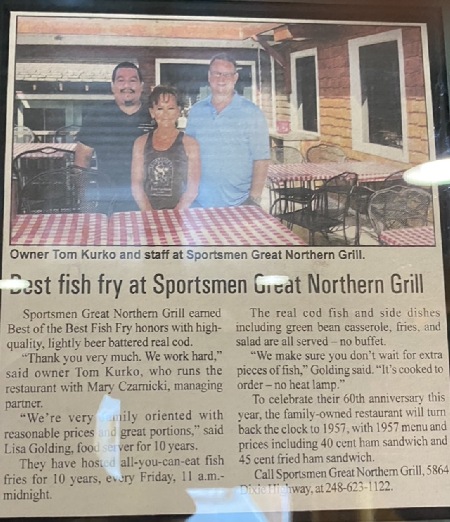 Sportsmens is best known for its award winning Fish and Chips. Sportsmens received an award for the "Best of the Best Fish and Chips" from the Clarkston News.



Below is some of our featured meals at Sportsmens.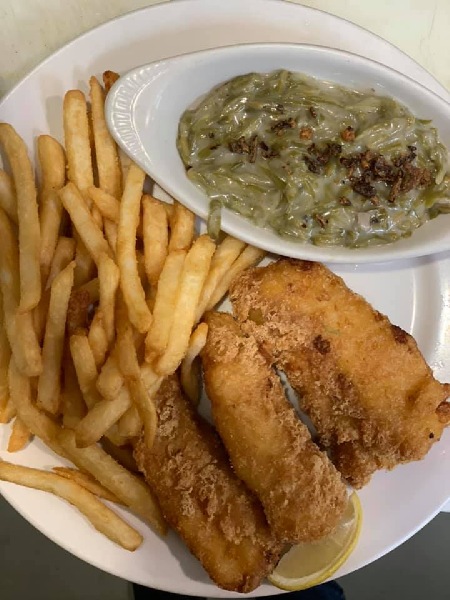 Our Famous Fish and Chips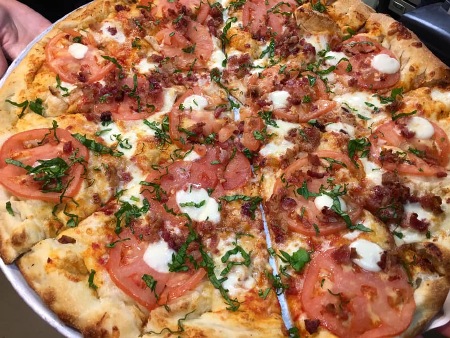 B.L.T. Pizza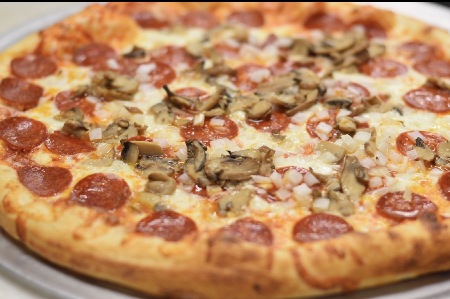 Pepperoni and Mushroom Pizza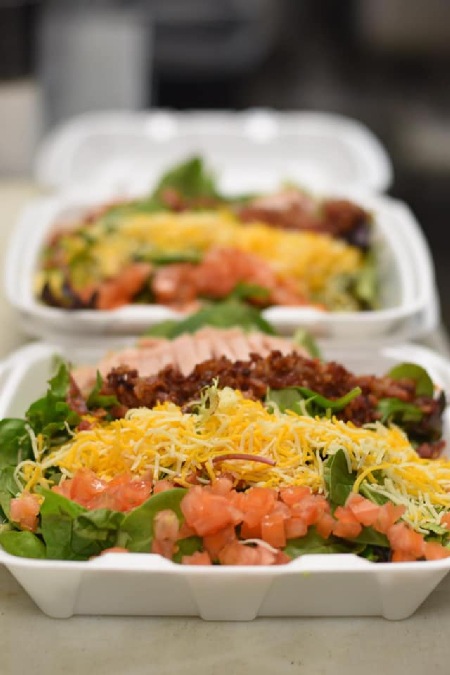 Smoked Turkey Club Salad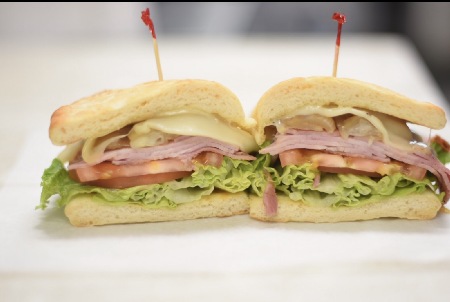 Ham and Swiss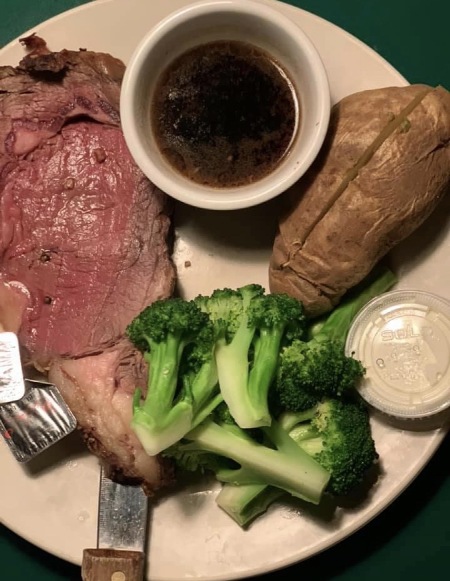 Prime Rib Dinner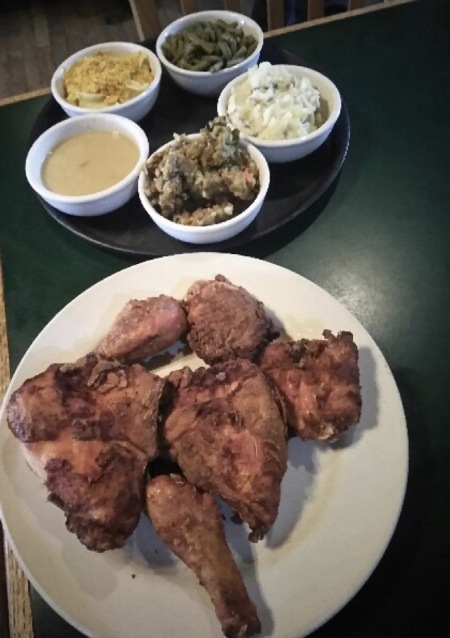 All You Can Eat Chicken Dinner (Sundays Only)




Love Sportsmens? Stop in and buy some of our merchandise!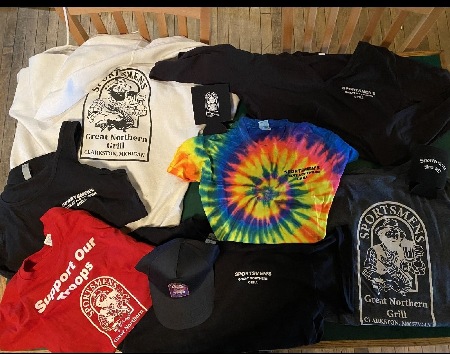 Men's T Shirt: $20.00
Long Sleeve: $22.00
Tank Top: $15.00
Support Our Troops Shirt: $22.00
Tie Dye: $28.00
Zip Up Hoodie: $36.00
Pullover Hoodie: $32.00
Hat: $15.00
Beer Koozie: $2.00

Meet Our Team!